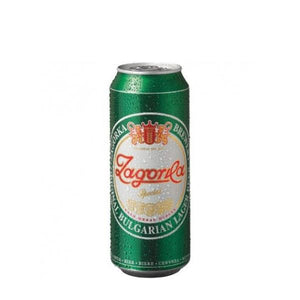 Do you shipping to Canada

Unfortunately we only deliver to Bulgarian cities. We rely on local vendors and producers to deliver the local products anywhere in Bulgaria.
Zagorka Pivo - Bulgarian Lager 500ml is a fine Bulgarian lager revered by all beer loving Bulgarians.
Available and delivered either in bottles or cans.